Lead & Zinc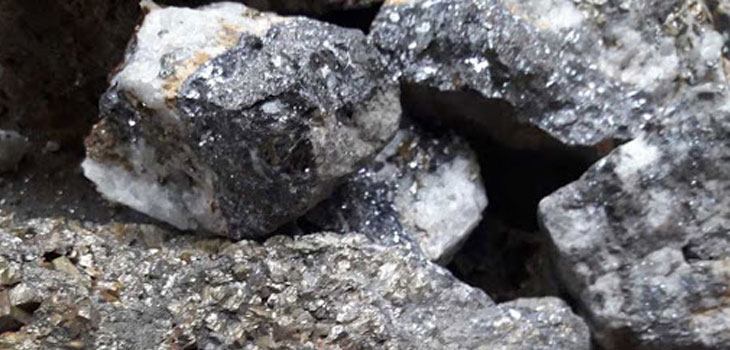 Lead and zinc (refined and concentrates)
The global markets for refined zinc and lead featured slowing demand and very low stocks. In zinc, the tightness in metal supply seen in past years and continued, under the influence of constraints to smelting capacity in China due to increased environmental regulation, and the market saw steep backwardations until the end of the next year. Underlying zinc demand was weak, particularly in the automotive industry. Towards the end of our fiscal year, the tightness eased as slowing demand coincided with increasing smelter output in China, but we remain in a very low stock environment.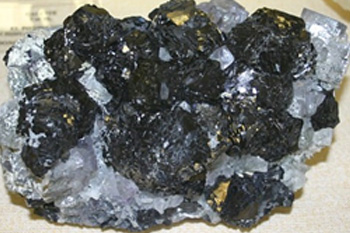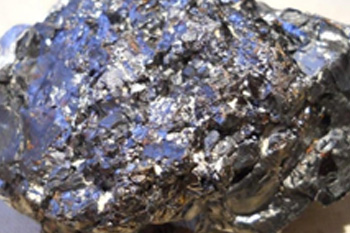 In refined lead, the market also began 2019 with a very low stock base, particularly in China. Despite a relatively balanced market forecast, sporadic periods of tightness throughout the year were expected, particularly through the higher consumption season.
As the year progressed, weak global consumption, exacerbated by Chinese vehicle sales that fell in 15 of the 16 months to September 2019, became the dominant factor, offsetting the unexpected supply disruption from the prolonged force majeure at Nyrstar's Port Pirie operation. As a result, at year-end the market remained balanced.
In lead and zinc concentrates, the driving forces were increasing supply and constrained smelting capacity. In zinc, starting in the fourth quarter of 2018, the supply increase in zinc raw materials met a shortage in available smelting capacity globally. Available smelting capacity was further constrained by increased environmental demands on zinc smelters in China throughout the first half of 2019. This development led to a sharp build-up in available zinc concentrate supply and an increase in the spot treatment charges paid to smelters, from USD95 per dry metric tonne in September 2018 to USD285 per dry metric tonne in September 2019. Spot terms traded above annual terms since March 2019, however, the oversupply of raw material persists.
In lead concentrates, after three years of tightness, availability started to improve as a result of rising mine supply coming mainly from expanding production from those mines already in operation. This situation has driven up the treatment charges for lead concentrates from USD20 per dry metric tonne in October 2018 to USD100 per dry metric tonne in September 2019, based on delivery in China. It is likewise expected that this surplus will continue into next year.
Trafigura's newly combined lead and zinc trading operation had a good year, taking advantage of our global network and strong customer relationships significantly increasing volumes across both metals in 2019.