Sugar ICUMSA 45 / 100 / 150
Sugar ICUMSA 45 / 100 / 150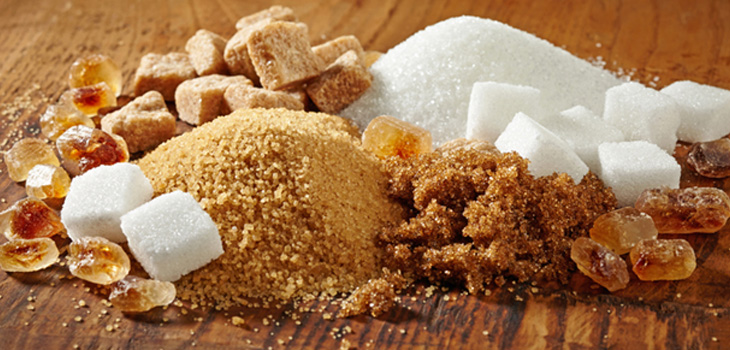 We export ICUMSA 45/100/150 grade's Brazilian sugar to different markets. Gulf countries & Africa are our main destination ports for Sugar exports.
Specifications of White REFINED SUGAR – ICUMSA 45
Origin Brazil
ICUMSA 45 RBU ICUMSA Attenuation index units Method # 10-1978
Ash content 0.04% Maximum by Weight
Moisture 0.04% Maximum by Weight
Magnetic Particles mg/kg 4
Solubility 100% DRY & Free Flowing
Granulation Fine Standard
Polarization 99.80° Minimum
Max AS 1 P.P.M.
Max OS 2 P.P.M.
Max CU 3 P.P.M.
Color Sparkling White
Sediments NONE
Radiation Normal w/o presence of cesium or iodine SO2: Certified
SO2 70 MG/KG MAXIMUM
Substance Solid, Crystal
Smell Free of any Smell
Crop Recent Crop
White Cane Sugar – ICUMSA 100
Origin Brazil
ICUMSA 100 RBU
Ash content 0.15% Max
Moisture 0.10% Max
Solubility 100% Free Flowing
Granulation Fine
Polarization 99.50% min
Color White
Sediments NONE
Radiation Normal Certified
Specifications of White Cane Sugar – ICUMSA 150
Origin Brazil
ICUMSA 150 RBU
Ash content 0.10% MAXIMUM
Moisture 0.10% MAXIMUM
Solubility 100% DRY AND FREE FLOWING
Granulation Fine
Color SPARKLING WHITE
Sediments NONE
Radiation NORMAL W/O PRESENCE OF CESIUM OR IODINE
SO2 70 MG/KG MAXIMUM
Substance SOLID, CRYSTAL
Smell FREE OF ANY ODOR
Crop Recent Crop