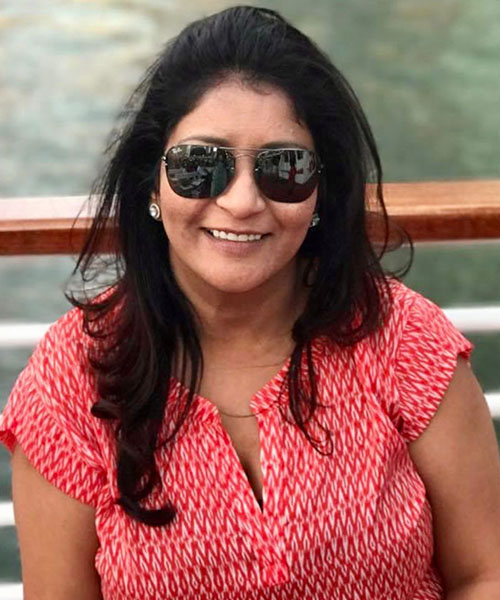 Hemisha Kumar
Hemisha Kumar as President in Ultra Energy Group have excellent leadership skills since she work with many leaders within an organization. She have superior empathy or social skills to build relationships between employees/clients. She helps in developing the company's strategies, providing strategic advice to the company for achieve its goals.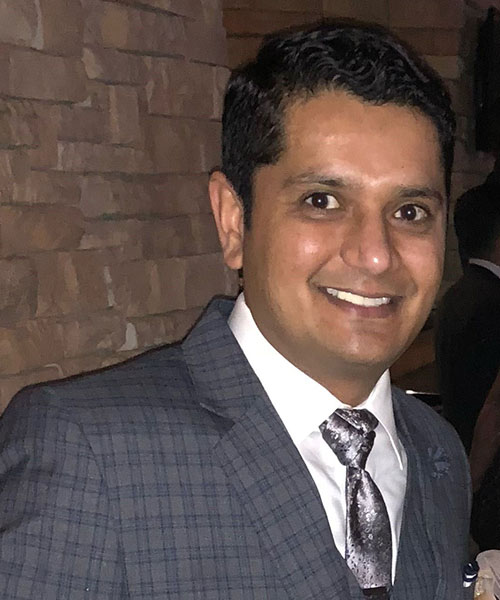 Bhavik Patel
Bhavik Patel as Secretary in Ultra Energy Group communicates and explains new directives, policies, or procedures to managers for major changes. He leads coordination and integration of efforts among operations, engineering, technology, and customer service divisions to produce smoother workflow and more cost-effective business processes.
Mr.Bhavik having superior managerial and diplomacy skills ensuring each is reaching goals set by departmental and company leadership. Participates in the hiring and training of departmental managers.Conducts performance evaluations that are timely and constructive.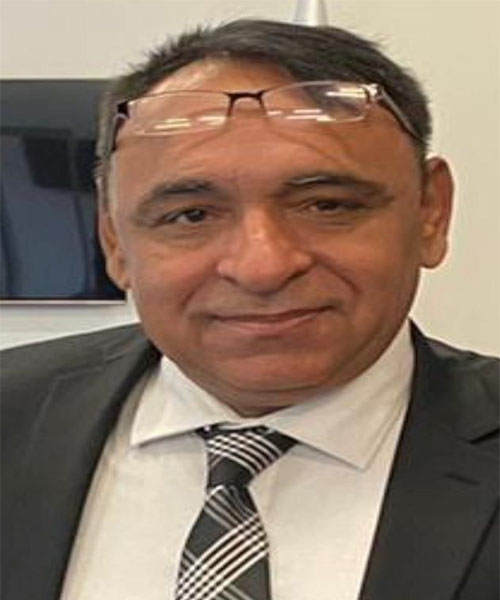 Ramesh Kumar Khatter
Ramesh Khattar as Director Marketing & Sales in Ultra Energy Group has vast experience in set up of major trade operations alon with facilitating set up for trade at certain levels for supply of mineral-based products from American continent, Europe,Middle East, and South East Asia.
Mr.Ramesh having virtue of experience and knowledge and having achieved the trust and respect of fraternity globally is enriched with expertise in supply chain linkages along with inter trade requirements fulfilment, direction and administration.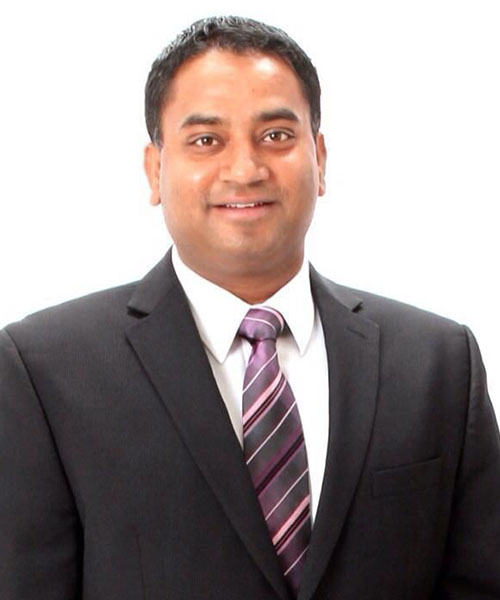 Animesh Andy Kumar
Animesh Kumar as Director Operations in Ultra Energy Group has vast experience. He oversee the day-to-day activities of the company, ensuring that the organization is managed and performing efficiently and effectively.
Mr.Animesh establishes quantitative and qualitative metrics, guidelines, and standards by which the companys efficiency and effectiveness can be evaluated; identifies opportunities for improvement. Ensures work environments are adequate and safe.