Brass & Bronze Scrap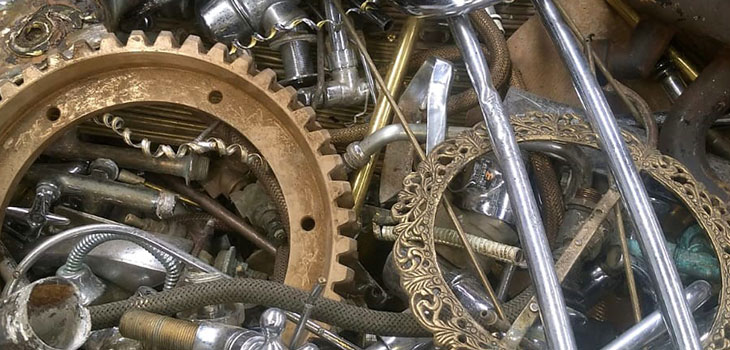 Brass and its cousin bronze have many uses in the modern world, from decorative to functional. Brass is often used for decorative purposes because of its color, which resembles gold. The metal is also used in radiator and heat exchanger construction because of its excellent thermal conductive properties.
Considering their usefulness, many manufacturing companies seek as many sources for this golden alloy. Instead of having them create new metals for their products, brass recycling can be done to ensure a ready supply to suit their production needs.
We at UEG exports all types of Brass and Bronze:
Red Brass
Yellow Brass
Industrial Brass
Bronze
Brass Radiators
Meters
Rod Brass
Rod Turnings
Household Items