Copper Ore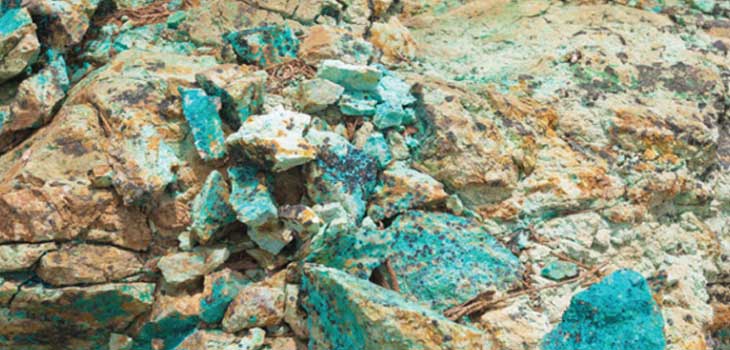 Copper (refined and concentrates)
The global market for refined copper weakened in 2019 as increased production, including that from new Chinese smelters, met softer demand triggered by slowing economic growth in all major markets. Negative sentiment was amplified by the continuing trade conflict between the US and China. Prices thus weakened throughout the year, hitting a two-year low of around USD5,600 per metric tonne in September. The one positive development was a structural change in the Chinese market as a result of regulatory curbs on scrap imports, which created a greater incentive than in recent years to import copper from the rest of the world, and boosted London Metal Exchange (LME) premiums.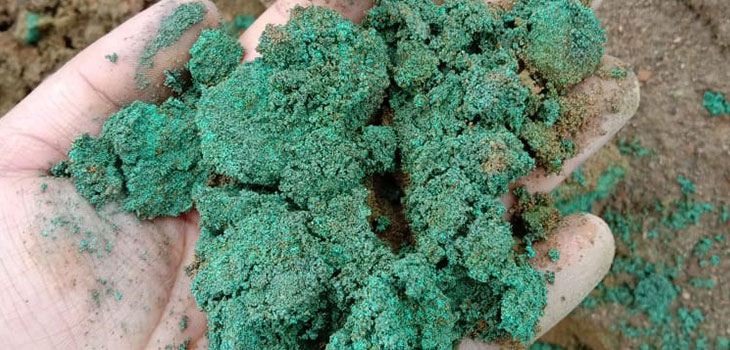 The concentrates market, by contrast, saw strengthening demand and a tighter supply-demand balance. This resulted partly from the ramp-up in new smelter production but also from supply disruptions caused by social unrest in Peru's copper belt. The market conditions were reflected in miners paying smelters significantly lower treatment and refining charges (TCRCs) during the year, with charges moving from just above USD90 per metric tonne/9 cents per pound in Q4 of calendar 2018, to just above USD50 per metric tonne/5 cents per pound in Q3 calendar 2019.
With the integration of the refined copper and concentrates books this year, we are now well positioned to successfully navigate the tighter concentrates market and to cope with reduced volatility in refined metal. Volumes in both were stable year-on-year, and profitability remained healthy, albeit lower than the record levels attained in 2018.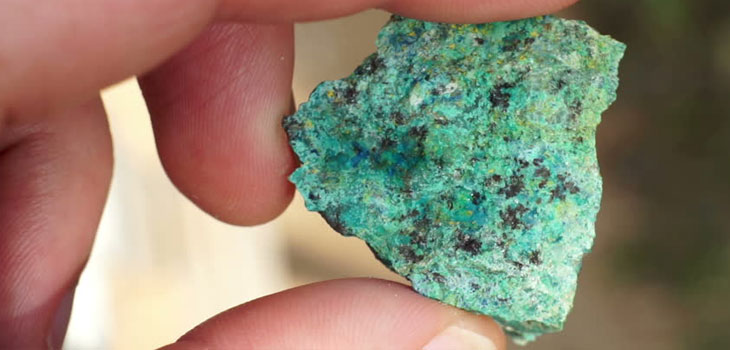 In refined copper, the outlook for 2020 depends to a significant extent on how the US-China trade conflict evolves. While this remains unresolved, it will continue to weigh on sentiment; on the other hand, a successful resolution would have a strong impact both on price and on market fundamentals and likely lead to significant destocking. In concentrates, continuing growth in smelter demand will contribute to increasing tightness. On a two-to-three-year view, we continue to predict a very strong fundamental environment in both concentrates and refined metal.